JEL Concrete Plants For Sale – Design, Manufacturing & Construction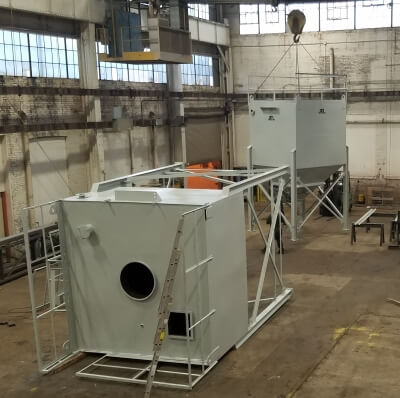 FESCO Direct partners with JEL Concrete Plants batching plant manufacturers based in Milwaukee, WI for the manufacture and construction of ready mix, precast & central mix concrete batching plants large and small.
For concrete batch plant equipment like mixers, silos, bins, hoppers, conveyors, dust collection gear and much, much more, JEL Concrete Plants is our preferred manufacturer.
The lowest prices, streamlined manufacturing practices and 100% USA made components; JEL Concrete Plants routinely outpaces the competition and we're proud to partner with them in the manufacture of concrete batching equipment.
Contact FESCO Direct for custom manufactured concrete batching equipment manufactured by JEL Concrete Plants.