24 Hour RUSH Parts Delivery is available on select parts to certain areas.
Available Parts: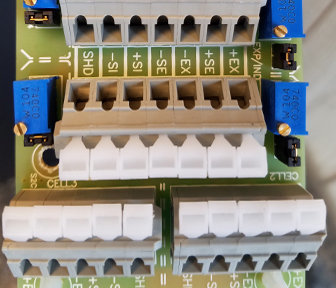 Electrical Parts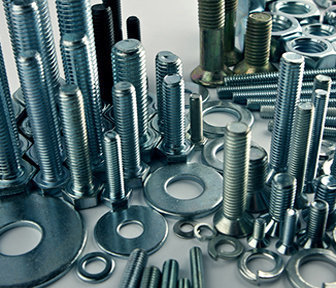 Screw Parts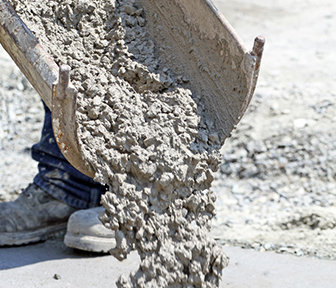 Turnhead & Chute Parts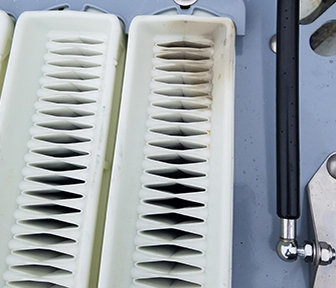 Vent & Reclaimer Parts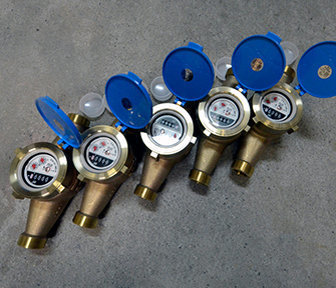 Water Meter & Batcher Parts
FESCO Direct supplies and sources a wide range of parts for all major concrete batching plants, including Con-E-Co, Vince Hagan, Stephens, Erie Strayer, Hilts, Voeller, Mixer Systems, Cemco, Rexcon, Terex, R&S Industries, Ross, Johnson and many others.
For a complete listing of parts available through FESCO Direct, see our Concrete Plant Parts Catalog.
Contact FESCO Direct for more information or to request a quote on parts for your concrete batching plant.