Stationary Concrete Batch Plant to Match Your Needs
FESCO Direct partners with JEL Concrete Plants based in Milwaukee to design and construct the best stationary concrete plants and equipment in Wisconsin. Our partnership with JEL allows us to build dry or wet mix batch concrete plants using advanced manufacturing and engineering techniques to give you high-quality service at a competitive price. Our clients receive quality made concrete batch plants, parts, and equipment made right here in the USA.
Dry Ready Mix Stationary Plants
Our Dry Ready Mix Stationary Plants are designed to meet the demands of projects where dry concrete mixing is preferred. These plants offer precise batching and efficient mixing capabilities, ensuring high-quality concrete production. Whether you need a standard model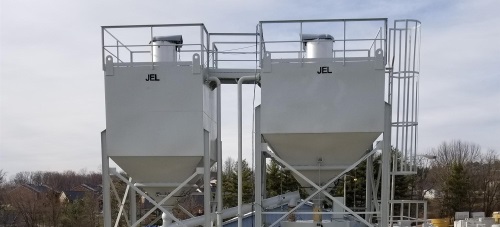 or a custom-designed solution, FESCO Direct has you covered. Our Dry Ready Mix Stationary Plants can be tailored to your exact specifications and are built to be easily upgraded or expanded as your project requirements evolve. Contact us today to get a free quote and learn more about how our Dry Ready Mix Stationary Plants can benefit your operation.
Wet Mix Stationary Plants
For projects that require wet concrete mixing, our Wet Mix Stationary Plants are the ideal choice. These plants are engineered to provide consistent and reliable performance, producing high-quality concrete with ease. FESCO Direct specializes in offering customized solutions, ensuring that your Wet Mix Stationary Plant perfectly suits your project's requirements. Our team of experts will handle all the logistics and details, so you can focus on your project's success. Whether you're looking for a standard model or have specific design and technology needs, we've got you covered. Contact us today to explore the benefits of our Wet Mix Stationary Plants and request a free quote.
Stationary Batch Plants
FESCO Direct can help you source dry or wet mix stationary batch plants. Any of our plants can be customized to fit your exact specifications and demands at an affordable price. All of our plants are designed to be upgraded and expanded as needed.
The FESCO Direct Advantage
FESCO Direct will handle the logistics (and headache) of getting a custom dry or wet stationary mix batching plant for your operation. FESCO Direct has a full staff of engineers and experts to plan, design and take care of the details. Our plants come from some of the industry's top equipment manufacturers:
Getting the proper plant and equipment for your operation is our specialty. If your facility uses or requires proprietary technology or designs, we can be trusted to uphold the utmost discretion and confidentiality.
Contact FESCO Direct for more information about our wet mix concrete batch plants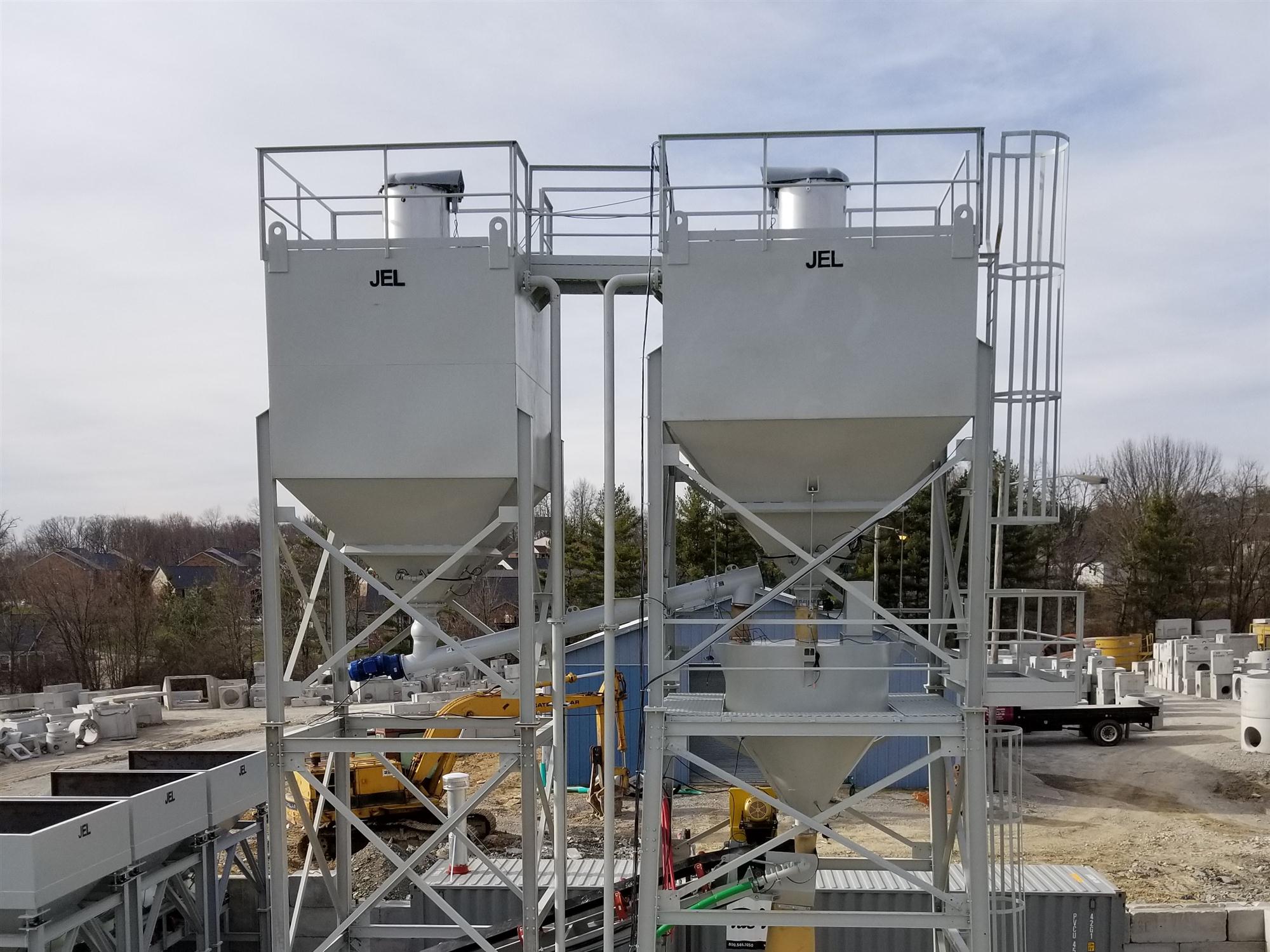 Find out more about our custom & stationary batching plants.
If you're ready to talk details and get a pricing estimate, give us a call or contact us online to get started. If you're looking for more details about our standard model's specs and capabilities, you can get more info from JEL Concrete Plants - they are our partner manufacturer of stationary batch concrete plants.