Precast Batching Water Heating & Cooling Equipment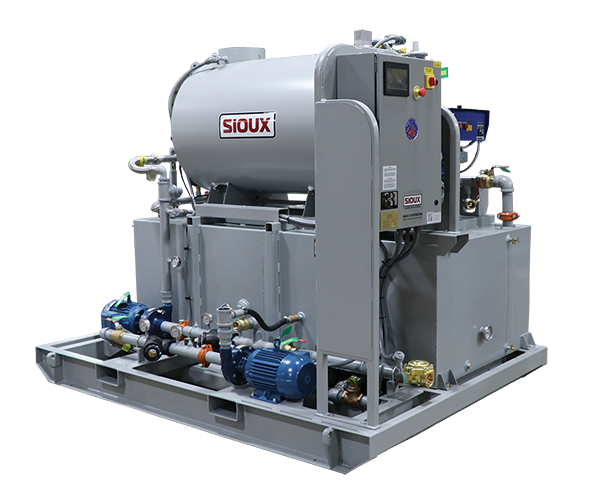 FESCO Direct is a dealer for Sioux water heaters and cooling systems for precast concrete plants. Sioux has a long history of manufacturing reliable, cost-effective products for the concrete industry, and FESCO Direct can get any Sioux product you need.
Whether you're looking into starting a small ready mix operation or ready to expand, our engineering staff will work with you to source and supply the best water chiller or hot water system for your needs and your budget.
Contact FESCO Direct for water heating & cooling equipment for precast batching plants.