Cement Weigh Batchers for Concrete Batching Plants
Sales & Distribution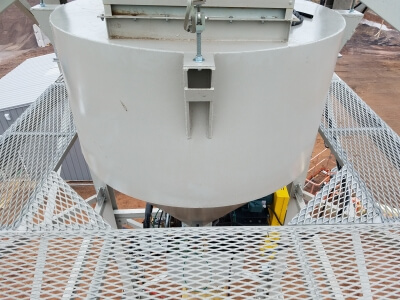 FESCO Direct works primarily with JEL Concrete Plants to supply our customers with custom-built cement weigh batchers for ready mix and precast plants. Based in Milwaukee, Wisconsin, JEL builds high-quality concrete batching plants and systems in America from US-sourced steel and components.
From portable, trailer mounted units to large, stationary batchers, FESCO specializes in weigh batchers for small to large-sized concrete producers. Our engineering staff will work with you to determine exactly what you need, then have it built for you. With JEL's lean design and manufacturing process, you can get a custom-built concrete weigh batcher at a very competitive price.
Weigh batcher capabilities
Square or Round
12 or 14 cu. yd. for ready mix
Precast batchers for mixers ranging from 1/2-yard to 6-yard and more
Stationary (under silo), Portable (built into a trailer), or customized to your precast mixer
Butterfly, Limit switch, load cells, vibrator and gum rubber boot included
Contact FESCO Direct now to request more information on concrete batchers.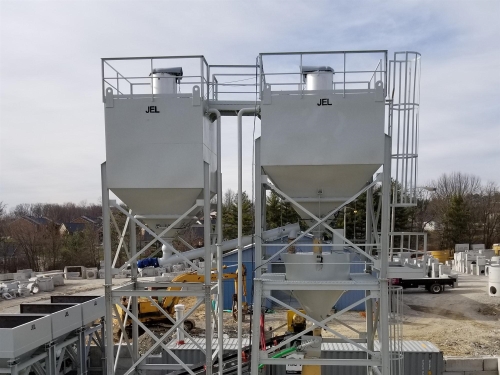 We Source Bulk Material Handling & Storage Equipment from JEL Manufacturing
When we're sourcing material handling & storage solutions for our concrete batch plants, we partner with JEL. Our relationship with JEL allows us to deliver fully customized systems at the lowest price possible. Contact JEL Manufacturing for assistance in designing your concrete plant.