Hoppers for Concrete Batch Plants
Sales & Sourcing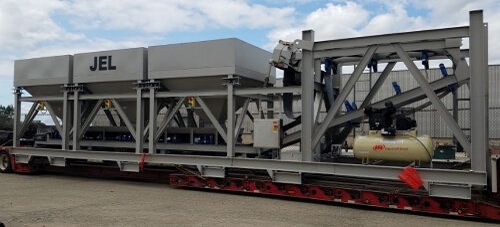 FESCO Direct works primarily with JEL Concrete Plants, a Wisconsin-based manufacturer specializing in concrete plants and plant components for small to mid-sized concrete producers. Their hoppers are all built in their Milwaukee, Wisconsin facility from US-sourced steel and can be custom-built to your specifications.
Instead of contacting multiple manufacturers to find the hoppers you think you need, let FESCO Direct know what your requirements for hoppers, chutes and discharge gates are and we'll work with the manufacturer to hammer out the details and get the right equipment for your operation.
With our purchasing power and longstanding relationships with leading manufacturers, you'll get a great price on your equipment and spare yourself the time-consuming chore of contacting multiple manufacturers to make inquiries and get quotes. We also supply replacement parts including urethane liners and steel liners for batching plants.
Contact FESCO Direct now to request more information on hoppers for your concrete plant.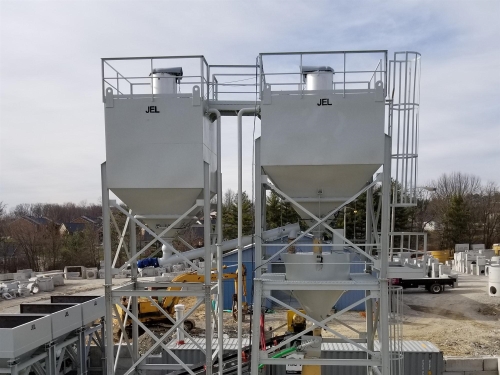 We Source Bulk Material Handling & Storage Equipment from JEL Manufacturing
When we're sourcing material handling & storage solutions for our concrete batch plants, we partner with JEL. Our relationship with JEL allows us to deliver fully customized systems at the lowest price possible. Contact JEL Manufacturing for assistance in designing your concrete plant.