WAM Group – Concrete Batching Wear Parts For Sale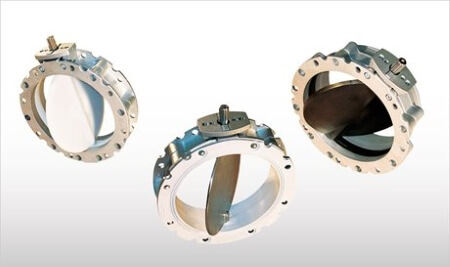 WAM Group is our preferred dealer for concrete batching plant parts. WAM is a global market leader in cement handling & processing, manufacturing the highest quality screw conveyors, augers, actuators, dust collectors, and more wear parts for batching plants.
The goal is maximum production efficiency and perfectly crafted parts for your concrete batching plant and no one understands it better than WAM Group. With unparalleled ability to adapt to custom system requirements, WAM is equipped to handle the precision requirements of the job at hand.
FESCO Direct is proud to call WAM Group a partner in the manufacture of a wide array of concrete batching parts & wear products.
Contact FESCO Direct for batch plant parts manufactured by WAM Group.