Stationary Wet Mix Concrete Batch Plants for Sale
JEL Concrete Plants is FESCO Direct's partner manufacture of wet mix concrete batch plants built in the USA. Built using American steel and unmatched design and engineering methods, we can offer wet mix stationary concrete batch plants at an unmatched price and quality to those of foreign manufacturers.
There are two main reasons to choose a wet mix batch plant over a dry mix plant:
Wet batch plants incorporate a twin shaft mixer, so you don't need a concrete mixer truck to produce concrete
They consistently produce high-quality concrete very efficiently
Wet Mix Stationary Plants:
The FESCO Direct Advantage
FESCO Direct will handle the logistics and complexity of getting a custom wet mix batch plant setup. Utilizing our team of professional and experienced engineers, concrete experts at FESCO will handle all the details and fuss of the wet mix concrete batch plant design and building process, so you don't have to.
With FESCO, you'll get a stationary wet mix plant that is designed and ready to meet the exact requirements of your operation, large or small. Custom-built wet mix plants from FESCO are designed to be easily adapted to fit the needs of your job and as your business grows. No major and costly overhauls, redesigns or retrofits needed. If your company uses proprietary designs or technology, FESCO Direct can be counted on for discretion and will not use that property without your permission.
Contact FESCO Direct for more information about our stationary wet mix batch plants today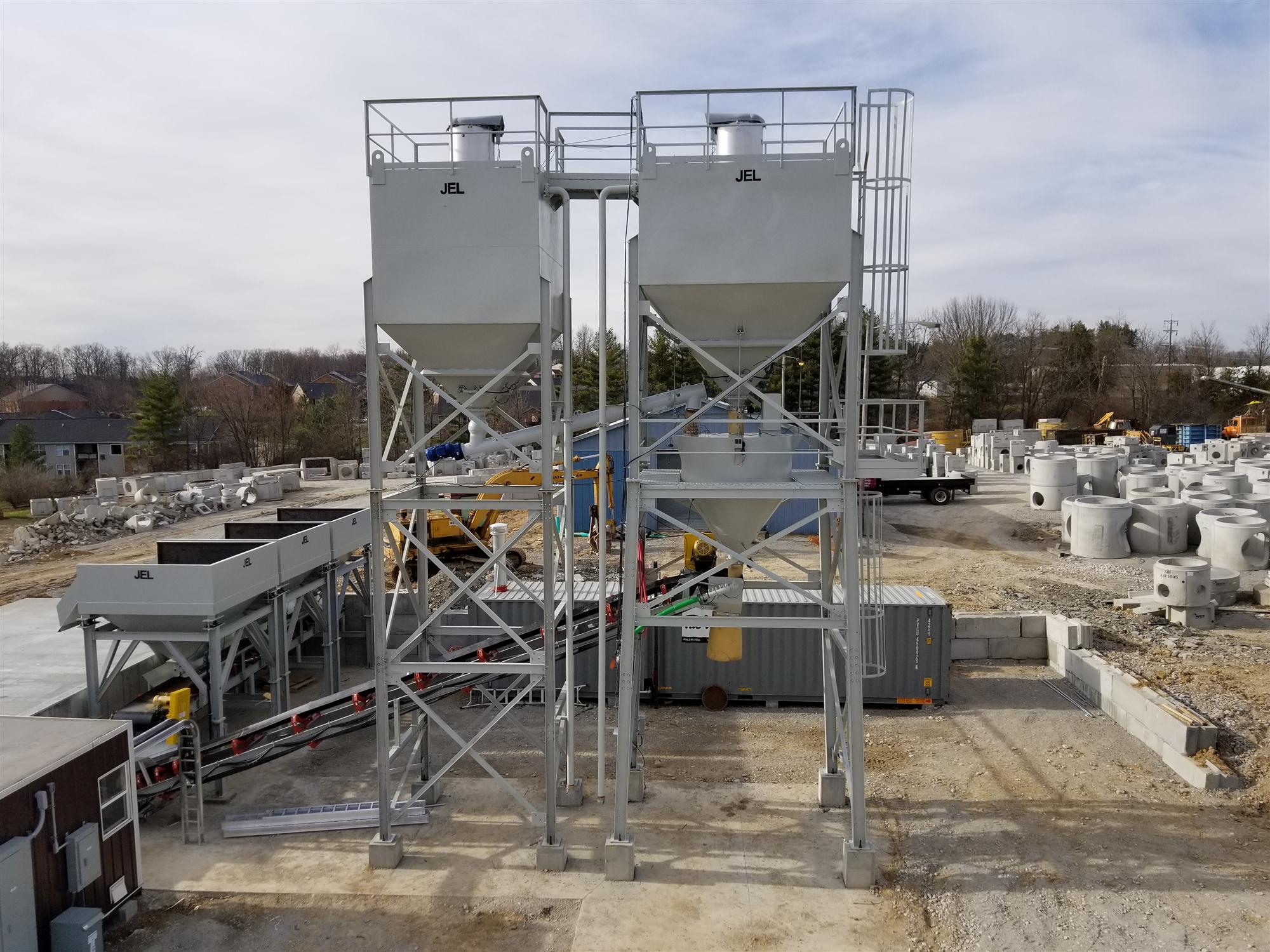 Find out more about our custom & stationary wet mix batching plants.
If you're ready to talk details and get a pricing estimate, give us a call or contact us online to get started. If you're looking for more details about our standard model's specs and capabilities, you can get more info from JEL Concrete Plants - they are our partner manufacturer of stationary wet mix batch concrete plants.