Powder Handling Equipment for Concrete Batching Plants
Sales & Distribution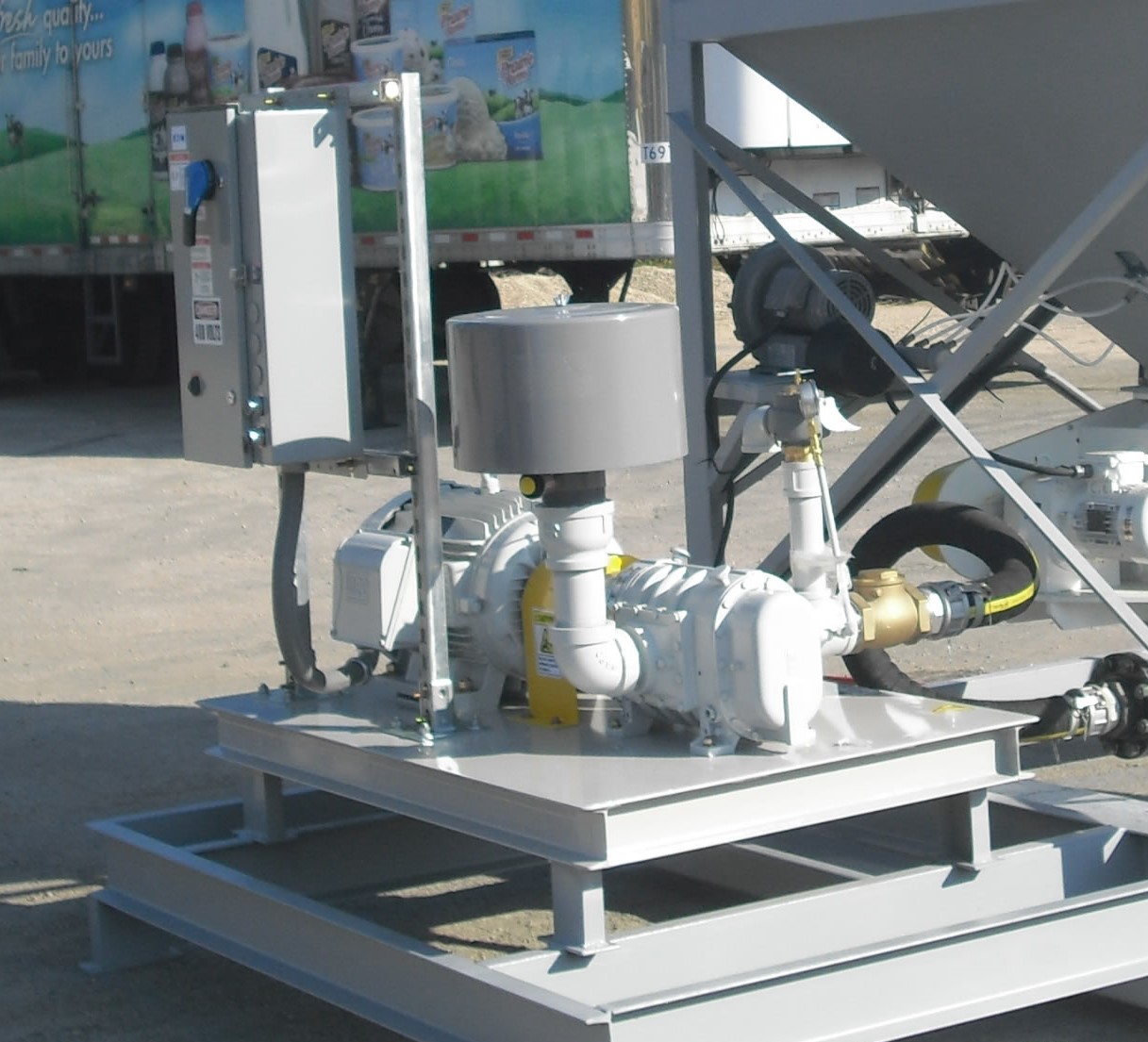 FESCO Direct sources FillMate™ Systems from JEL Concrete Plants, a leader in the concrete batching plant industry. The FillMate system includes bulk bag unloaders, portable silo's and batchers designed to facilitate the unloading, conveying, storing and batching all your bulk powdered materials.
FESCO Direct also sources custom-designed conveying solutions for the specific material you are using and the rate of speed you desire. We can supply your plant with small custom systems to go from super sack to hopper to production line. Options include pneumatic or auger powder handling.
Contact FESCO Direct now to request more information on powder conveying systems.